Vinyl Supply Unlimited
We offer Siser and Oracal vinyl products, the best brand-name vinyl in the industry, among other quality products. Come see us in person at our brick-and-mortar store or browse our supplies online. At Vinyl Supply Unlimited, we only offer the highest quality vinyl products, so you can provide your customers with the best products possible. Our membership program and store are designed and curated with crafters, small shop owners, small businesses, and large companies in mind.
Specialty Products & Bulk Pricing Available!
We have all of the unique and specialty types of vinyl that any crafter or shop owner might need. Buy vinyl supplies in small quantities or in bulk depending on your needs. Our team can help arrange your order and ensure everything is to your liking before shipping it out. We serve individual crafters and DIYers, as well as people who use vinyl to make products to sell. We have discounts for businesses who buy in bulk available, and with all of the specialized types that are hard to find, you can order as much or little of one product as you might need for a specific project.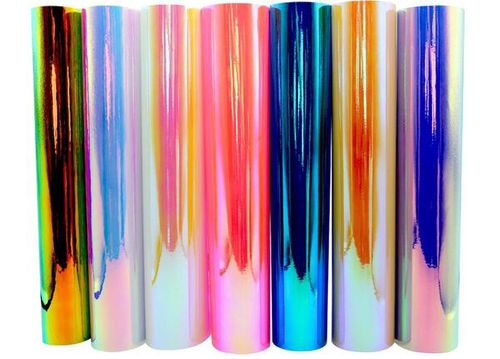 Our Products
From brand new users to established big companies, we have custom products like sample packs for every customer, no matter their project. We offer a subscription membership service, so anyone can try the latest and greatest products from brand-name companies for a fraction of the cost.
We Sell:
Vinyl supplies

Heat Transfer Vinyl

Adhesive Decal Vinyl

Sublimation products

Glitter for tumblers

And more!
Looking For Bulk Pricing?
Complete the form to have our team reach out.

Great Selection
"I came in from out of town and found Vinyl Supply unlimited. Very helpful explaining the different types of vinyl there was. I will definitely be back. Great selection of vinyl."
- Dawn Oliver Roberts

5 Stars
"Awesome experience! Great selection of vinyl and store is easy to find. Definitely will be shopping again."
- Tiarah Gamble

Amazing
"This place is amazing he has everything you need and more super nice and great prices."
-Rebecca Lyn